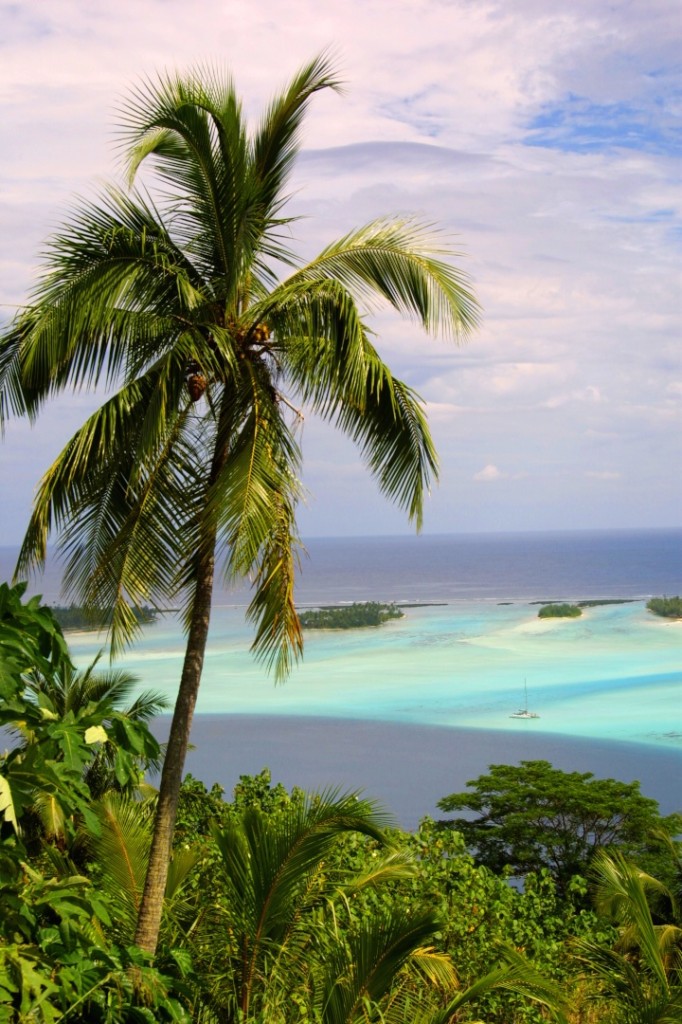 "Friday, 9 AM. Depart for shark and ray feeding excursion (with snorkeling)… Wear appropriate swim attire."
This hair-raising notice was printed discreetly atop the third page of my Tahitian tour itinerary. No exclamation point. No bold type. No suggestion that I complete my last will and testament before embarking on such an adventure. Just a note about donning suitable apparel.
But what, I asked myself, is "appropriate attire" for feeding a shark? A chain mail bikini? A Kevlar wetsuit?
This subject has never, to my knowledge, been broached between the pages of Vogue. (more…)