With its silky beaches, chic shops, luxury marinas, and eclectic dining scene, Calvia is a favourite European escape. Discover the top ten attractions of this sun-soaked municipality on the southwestern coast of Mallorca, one of the hottest hideaways in Spain's Balearic Islands.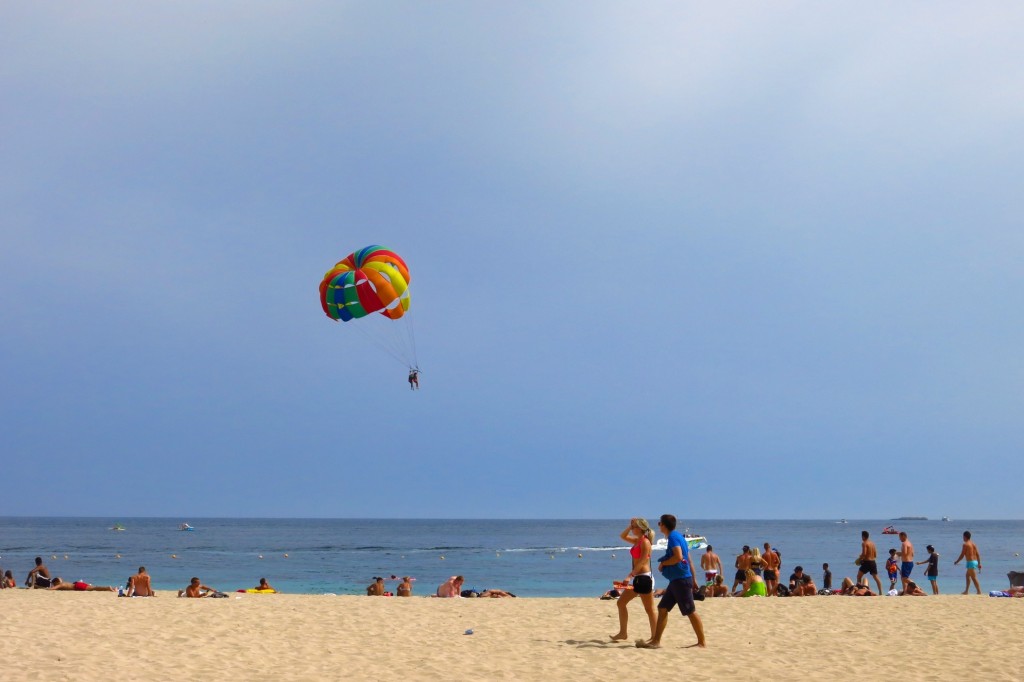 Talk about star power. World-renowned theoretical physicist Stephen Hawking and Brian May of Queen, who holds the rare distinction of being both a rocker and an astrophysicist, are among the celebrities throwing their weight behind Starmus III, a unique Tenerife-based festival devoted to science, art and music.
The pair appeared at London's Royal Astronomical Society, alongside the Tenerife Island Government's President Carlos Alonso and festival founder, astrophysicist Garik Israelian, to promote the next Starmus. It will be held on June 27-July 2, 2016, encompassing a stargazing party at Tenerife's Teide National Park, a round-table discussion at the GTC Roque de los Muchachos Observatory Dome on La Palma, an astrophotography competition and a live concert.
Barcelona – Gripping a pair of long, lethal-looking tweezers, chef Tristan Lopez is hunched over a plate of pale anchovies, painstakingly applying tiny silver-powder-coated potato paper "scales" to each slender sliver. Beside him, waiter Manel Vehi Mena dispenses "liquid olives"—just one at a time, presented on its own plate. He serves them with such reverence that I sense, even before tasting star chef Albert Adria's invention, that they aren't snacks to be absent-mindedly gobbled, but miraculously soft, melt-in-the-mouth bursts of flavour that deserve to be savoured.
Watching the action at prep stations around the restaurant is all part of the "show" at Tickets. One of Barcelona's most revolutionary tapas bars, it's the brainchild of Adria's brother Ferran, head chef at Spain's legendary El Bulli. With that three-Michelin-starred establishment having closed in 2011, tastemakers turned their attention to the brothers' Barcelona venture, where reservations are among the hottest tickets in town. (more…)