For one week only, Londoners can travel to Berlin for the cost of an Overground ticket.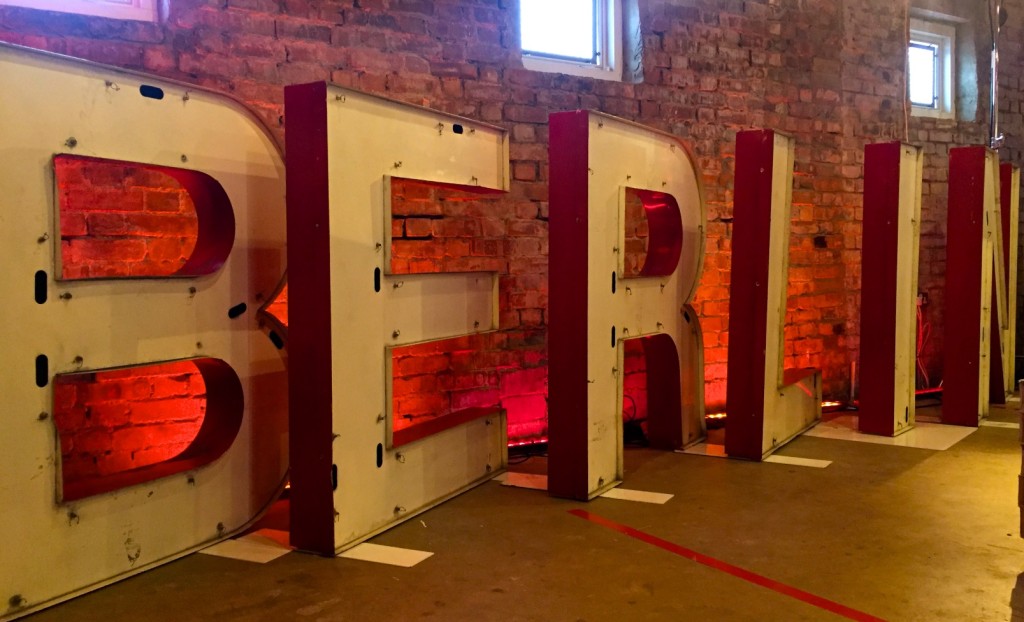 No, this isn't one of those crazy flight deals on a "bargain" airline that makes its money back by charging for oxygen, seatbelts and toilet paper sold by the square inch.
Rather, there's a new pop-up shop on Bethnal Green Road in Shoreditch showcasing nifty gifts and high-octane bottled libations made in Berlin. The store is open through Sunday, October 11, 2015…not-so-coincidentally coinciding with London's "Cocktail Week."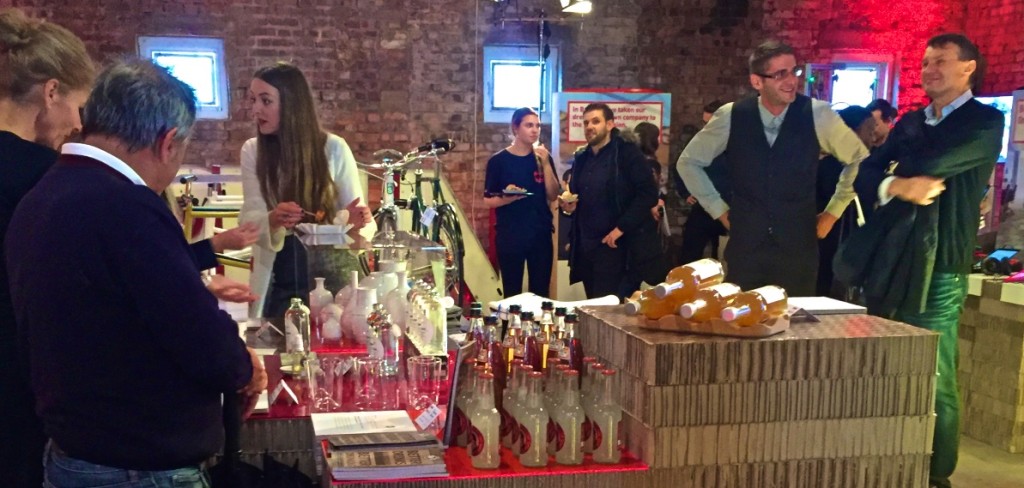 "We wanted to create a place where you can feel the spirit of Berlin," explains Burkhard Kieker, CEO of VisitBerlin, who is heading up this European pop-up promotional tour for Germany's capital. The tour began in Stockholm on 21 September and will up sticks next for Vienna, followed by Amsterdam and Paris.
Kieker attributes Berlin's appeal to "the three T's: talent, technology and tolerance. This is our recipe for success." 
So what happens when the best of Berlin—a city renowned for its liberality and creativity–meets achingly hip East London? Here some highlights from today's grand opening.
Great news for thirsty Londoners. This Sunday, 22 February, you can sample more than 530 beers from 80 breweries at one location.
Okay, so it might be physically impossible (and certainly inadvisable) to try ALL of those beers, but the Craft Beer Rising Festival at the Old Truman Brewery in Shoreditch offers the opportunity to wobble among a wide variety of stalls serving up lip-smacking suds from as far away as Mexico and as close as London itself.
You can also groove to tunes in the Music Room, nosh on street food like incendiary-sounding chorizo bombs, smoked BBQ and schnitzel, and check out the latest industry innovations.
Tickets are available from £17, including a £5 beer token, a choice of glassware, and a token.
Here's a taste of what's brewing.