Whether you want to know where to go to see Scotland Yard's original evidence and artifacts from London's most notorious crime scenes–or if you're curious about the best Scottish single malts to whet your whistle with (something I'd never attempt to say after a wee dram or two)–check out my interview with the world's most charming Travel Detective, Peter Greenberg.
As always, he's got a terrific line-up of guests, but if you only have 7 minutes, you can fast-forward to our chat (<–click here) which begins 1 hour, 13 minutes into his show.
To hear my first interview with Peter, where we discuss the words you should NEVER say in Britain, click here.
To learn more about "The Crime Museum Uncovered" exhibition at The Museum of London, click here.
If anyone out there was wondering, the website ABroadInBritain.com was already taken. D'oh! Guess I'm sticking with AmyLaughinghouse.com. There's only one of those!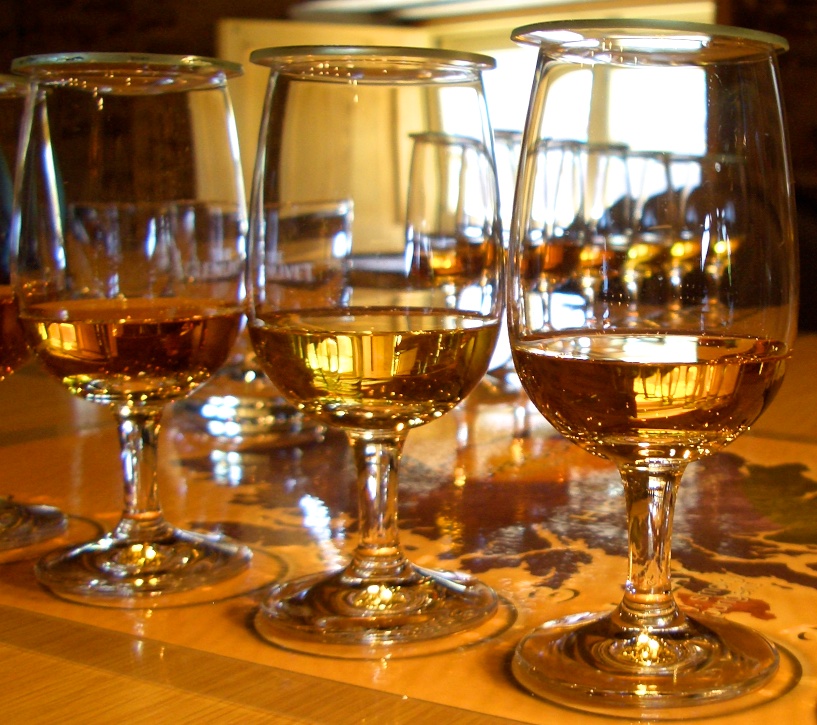 As part of their 2014 "Homecoming" celebrations, Visit Scotland has dubbed May 2014 "Whisky Month."
Whisky draws 1.3 million visitors and brings in £26 million to Scotland every year. "But above all," says Fergus Ewing, Scotland's Minister for Energy, Enterprise and Tourism, "it allows people to see the world as a slightly kinder place, for at least an hour or two."
Check out www.homecomingscotland.com/whiskymonth for details–and don't forget to raise a wee dram "World Whisky Day," May 17.
But why wait to get into the, er, spirit? Click http://amylaughinghouse.com/?p=1825 to read about the Scotch Whisky Trail—and find out why every day is whisky day for me.
Greek fire was one of the most powerful and mysterious weapons of Byzantium, almost mythical in its power to subdue and overpower enemies of the empire. The recipe for this legendary liquid flame — a highly combustible compound that was hurled through the air and could not be quenched with water — has been lost in the ensuing centuries.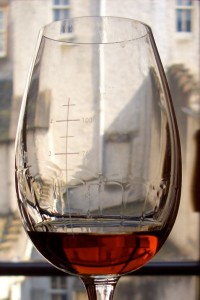 Modern historians believe it may have been a form of petroleum, but personally, my money's on Scotch whisky.
Pour a finger of Scotch, swirl the tumbler, and watch as light plays across the amber fluid like dancing flames encased in glass.
Inhale the heady fumes, which may fill your nostrils with the smoky perfume of peat.
Finally, take a sip. Careful now, because this is where whisky really earns its reputation, searing your throat and warming your belly, tracing a course through your body so intense that you would swear it left a mark on your flesh. (more…)