From phallic signposts to quirky personal hygiene, here are five facts which your high school textbook never revealed…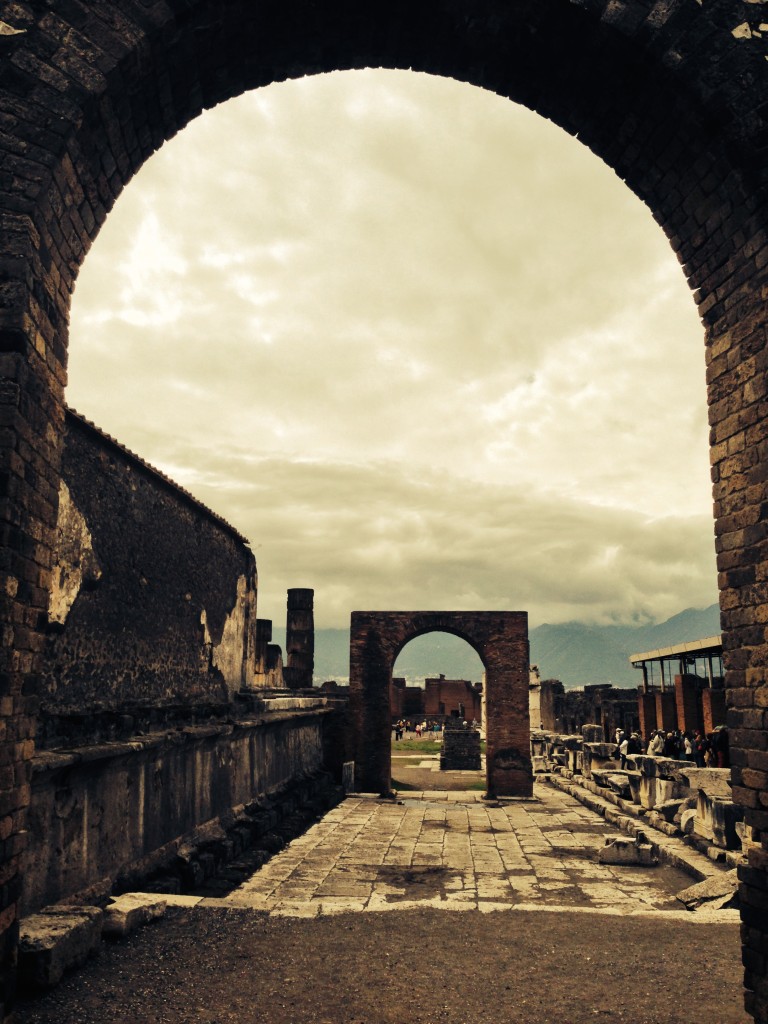 Unless you've been living under a rock (volcanic or otherwise), you will have certainly heard of Pompeii.
I'm referring not to the widely-panned eponymous film release with Kit "Jon Snow" Harrington, which even the actors probably hope you'll soon forget, but to the ill-fated Italian city which was covered with up to 20 feet of ash and pumice when Mt. Vesuvius blew its lid in 79 AD. An estimated 16,000 people died in the cataclysmic eruption.
Every year, 2.5 million tourists make the pilgrimage to walk among the ruins north of Naples.
Last week, I joined the throngs, treading the same cobbled streets as this city's ancient denizens, touching the two-thousand year-old bricks and marveling at the wealth of recovered artifacts, including casts of many of the volcano's victims, frozen in time as they drew their last breaths.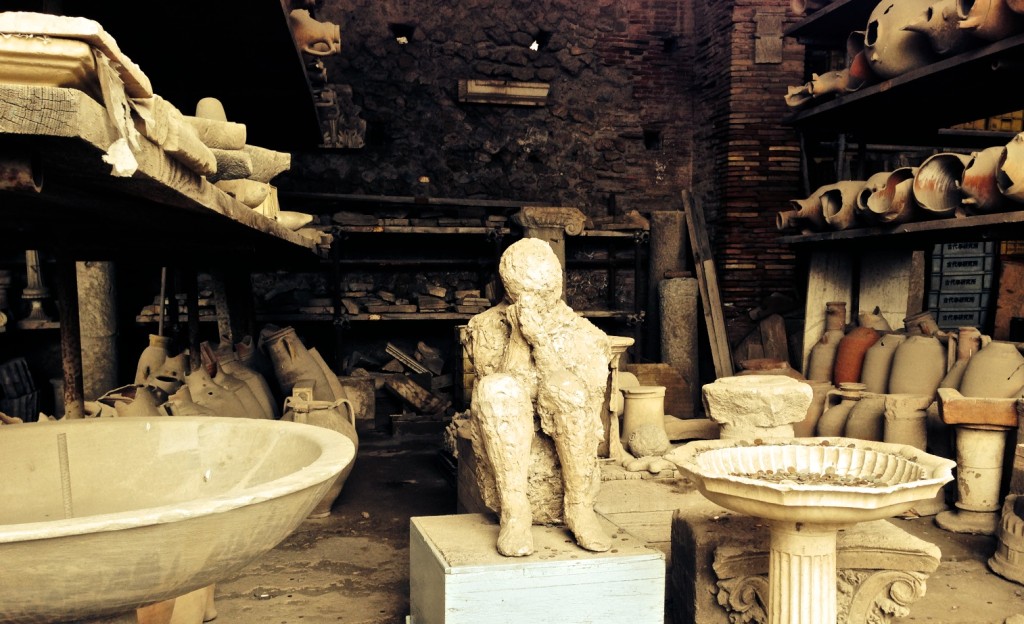 The man who really made the city come to life for me was my guide, Salvatore Spano, who has been leading tours of Pompeii for 42 of his 66 years.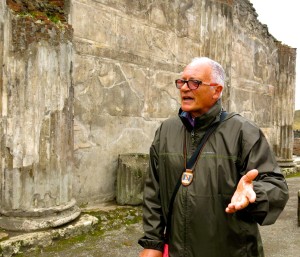 He's a walking Wikipedia, a master of historical minutia, but I've boiled down his wealth of knowledge to a wee list of "Top Five Entertaining Facts," which you can whip out at your next cocktail party to amaze and delight your friends…or bore them into a hasty retreat if they overstay their welcome and threaten to empty your liquor cabinet.
I'll let you be the judge. (more…)