Guest Post by Drake Miller
If you're travelling to the UK during the summer, you've got to try one of the countless festivals. You may spend some time in the country's capital, London, or venture out into the countryside – but there's no other experience quite like attending one of these great outdoor events.
There's a festival to suit everyone, from the large headline acts that draw in the crowds at V Festival to much smaller events like Caught by the River, which mash together a love of music, literature and great food. Here are five of our favorites. (more…)
Heading to Reading for the music festival this weekend? Sure, there are plenty of amazing acts lined up, from Queens of the Stone Age to Vampire Weekend and the Arctic Monkeys. But sometimes the most amusing entertainment isn't on the stage; it's in the fields around you.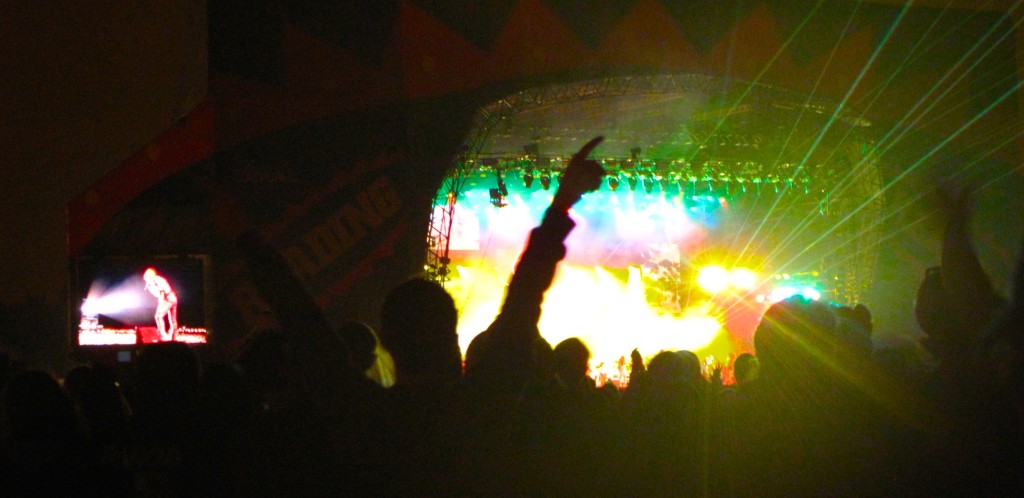 Here's a peek at some of my favourite examples of Reading Festival freakiness.