Growing up in the Southern United States, I learned the fundamental fashion rules from my mother. Never wear white after Labor Day. Always match your shoes and your handbag. There's no such thing as a bow that's "too big." And do not, under any circumstances–not even on a triple dog dare–sport a duct-taped box on your head. (Like I said…the basics.)
But when I moved to London eight years ago, I found folks around every corner who not only broke the rules. They burned them, smashed them, and jumped up and down on them in Doc Martens that–get this–clashed with their handbag.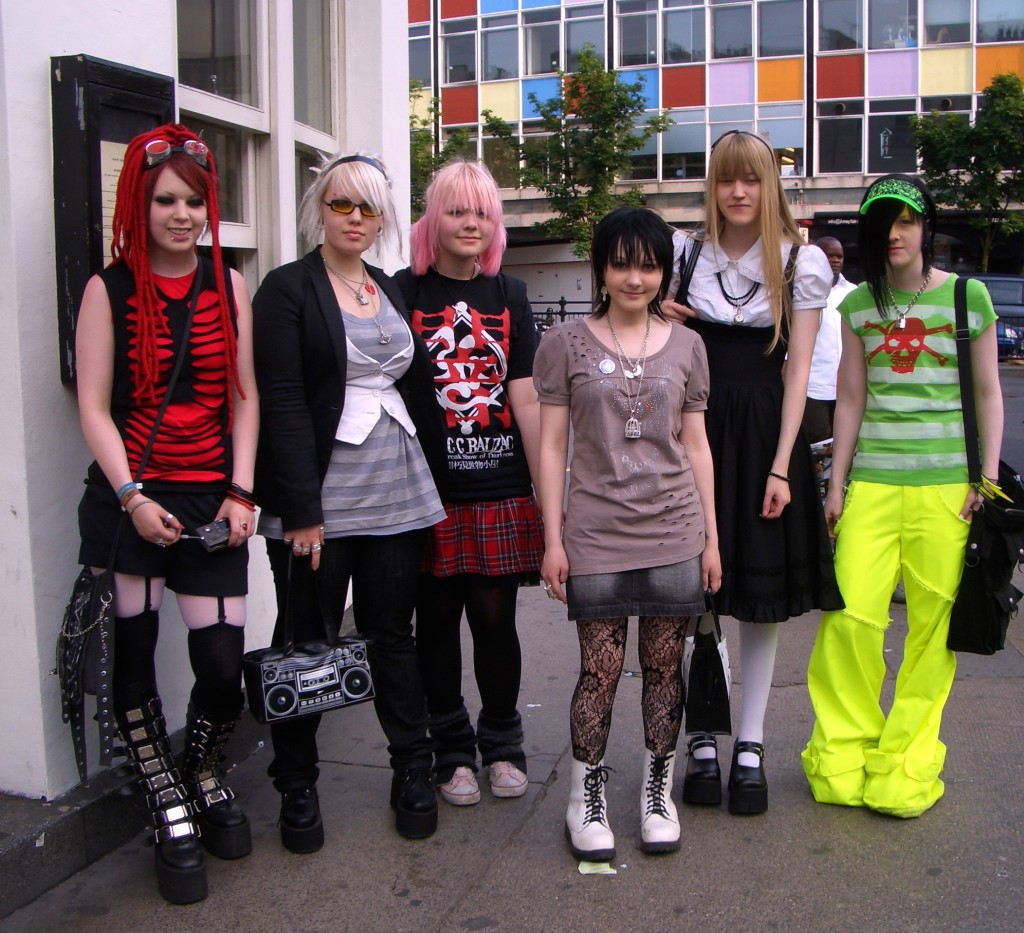 I have a couple of theories about Londoners' funky fashion sense. One is that you've got to push the boundaries if you want to stand out in a city of more than eight million.
Another is that closets here are so small, you're pretty much forced to mix and match the few items you own with maximum…let's just call it "creativity."
Or maybe it's down to the city's unofficial motto: "London: The City Too Busy To Do Laundry." So just wear whatever smells least like stale sweat and spilled beer. Even if that means donning a sombrero and flippers.