---
"Not again," I thought, when I heard about the terrorist attack at Turkey's Ataturk airport. "Not Istanbul." I have friends there, you see–some of whom I keep in touch with on Facebook, and others whose names I never knew, but who treated me with unexpected kindness I'll never forget.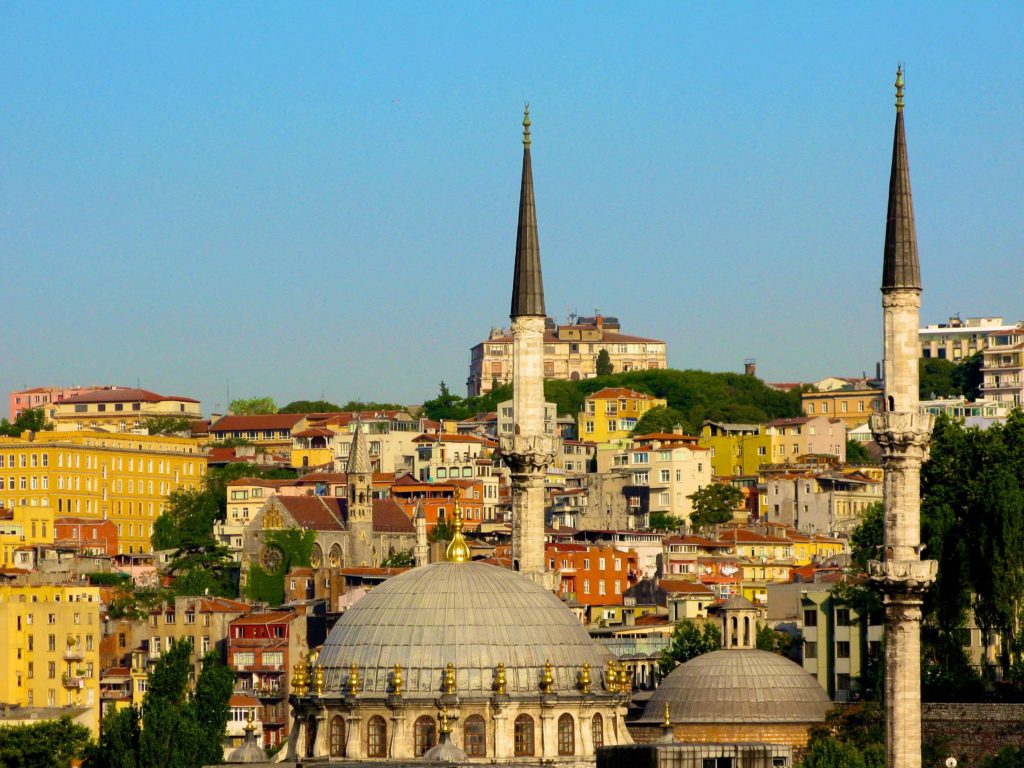 I don't know what your perception of this city might be, but I admit that the first time I visited on a brief cruise ship stopover, I felt I'd been there, done that, bought the rug.
Yet I'd heard so many people rave about Istanbul, I wondered if they were simply smokin' from a different hookah, or if perhaps I had missed something during my whirlwind tour of "must see" sites: the Hagia Sophia, Topkapi Palace, Dolmabahce Palace. It was architectural overload, like staring at the sun.
Don't get me wrong. Istanbul's wonders are worth visiting, particularly the Blue Mosque, where worshipers pray five times a day. But for the most part, the de rigueur list barely scratches the surface of what I had come to suspect might be the true spirit of this city, where residents respect their history, but live, love, work, dance, play and party in the present.
So I went back. I slowed down. I walked. I wondered. I got lost…more than once, actually…and I let Istanbul weave its spell around me. Most of all, I took time to meet the locals, and I was utterly charmed by their warmth, hospitality, and joie de vivre.
I want to share a few of those random moments with you. These are the memories I cherish from my last visit, and the reasons why my heart breaks now when I hear how its citizens have suffered yet another tragic blow.
The shoe shine man who could restore anyone's faith in humanity.
When I saw him sitting in the shade of a busy street, I paused to ask why youths were performing at a bandstand in traditional Turkish dress, and why television cameras were set up across from his stand. But here we reached an impasse, because I speak almost no Turkish, and he spoke almost no English. "German?" he asked, struggling for some common language. I shook my head. "French?" I suggested. He shrugged helplessly. (more…)