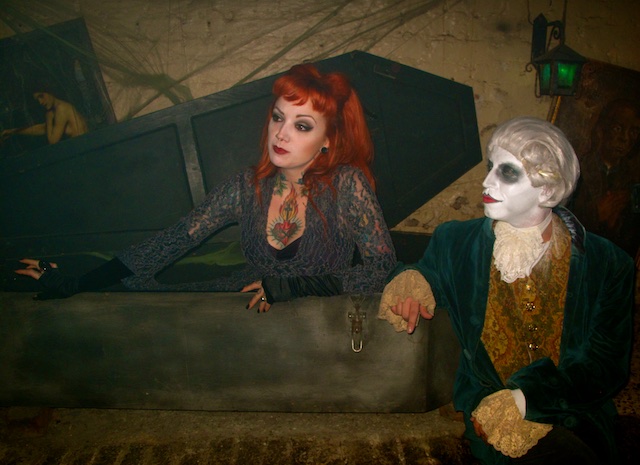 From hair-raising tours of the Tower of London to creepy cabaret, fiendish fancy dress parties, and a spook-"tea"cular twist on the UK's classic culinary afternoon tradition, here's a list of five fang-tastic places to get your ghoul on around London this autumn.  (more…)
Great news for thirsty Londoners. This Sunday, 22 February, you can sample more than 530 beers from 80 breweries at one location.
Okay, so it might be physically impossible (and certainly inadvisable) to try ALL of those beers, but the Craft Beer Rising Festival at the Old Truman Brewery in Shoreditch offers the opportunity to wobble among a wide variety of stalls serving up lip-smacking suds from as far away as Mexico and as close as London itself.
You can also groove to tunes in the Music Room, nosh on street food like incendiary-sounding chorizo bombs, smoked BBQ and schnitzel, and check out the latest industry innovations.
Tickets are available from £17, including a £5 beer token, a choice of glassware, and a token.
Here's a taste of what's brewing.