Reading the Riot Act: Reading Festival 22-24 August 2014
Heading to Reading for the music festival this weekend? Sure, there are plenty of amazing acts lined up, from Queens of the Stone Age to Vampire Weekend and the Arctic Monkeys. But sometimes the most amusing entertainment isn't on the stage; it's in the fields around you.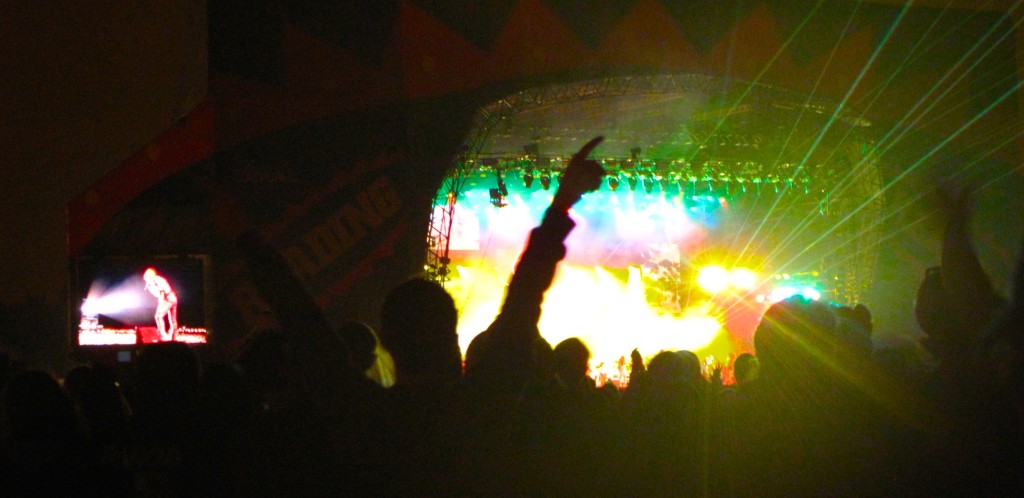 Here's a peek at some of my favourite examples of Reading Festival freakiness.
HIGHLIGHTS FROM GLASTONBURY 2014: http://amylaughinghouse.com/?p=3064
MORE INFO ON READING FESTIVAL 2014: http://www.readingfestival.com
Related